Gateway To Crypto
¡Compra, vende y opera con 1000 criptomonedas como Bitcoin, Ethereum, Litecoin, Dogecoin, y muchas otras!
¡Regístrate ahora y recibe un bono de
$100
!
Mercados
Contado
Recién listado
Mayores ganancias
Puntuaciones
Mercado
Precio
Volumen
Cambio en 24 h
Tendencia de precios (3D)
Acción

GT

/USDT

$4.2927

$844,989.35

+0.79 %

Operar

ETH

/USDT

$1210.09

$154,322,373.10

-0.73 %

Operar

BTC

/USDT

$21242.45

$91,365,587.90

+0.34 %

Operar

SOL

/USDT

$40.44134

$30,351,685.67

-1.45 %

Operar

SHIB

/USDT

$0.0000117974

$22,236,454.29

+9.24 %

Operar

NEAR

/USDT

$4.1100

$18,905,534.43

+5.19 %

Operar
Mercado
Precio
Volumen
Cambio en 24 h
Tendencia de precios (3D)
Acción

LINK5L

/USDT

$0.0522130

$3,092,580.67

-14.47 %

Operar

LINK5S

/USDT

$0.039224

$3,045,675.98

+9.35 %

Operar

ETH5S

/USDT

$0.115500

$2,118,256.96

+4.75 %

Operar

SHIB5L

/USDT

$0.108000

$1,780,646.82

+49.15 %

Operar

ETH5L

/USDT

$0.1233023

$1,531,278.41

-3.97 %

Operar

DOT5S

/USDT

$0.027336

$1,382,471.62

+5.54 %

Operar
Mercado
Precio
Volumen
Cambio en 24 h
Tendencia de precios (3D)
Acción

ETH

/USDT

Ethereum

$1209.00

/€1146.94

$1,065,236,383.00

-0.82 %

Operar

BTC

/USDT

Bitcoin

$21230.30

/€20140.46

$552,835,003.00

+0.32 %

Operar

YFII

/USDT

DFIMoney

$1446.80

/€1372.53

$68,883,698.00

-3.33 %

Operar

SHIB

/USDT

Shiba Inu

$0.0000117660

/€0.00

$48,107,941.00

+9.05 %

Operar

SAND

/USDT

Sandbox

$1.2973

/€1.23

$17,293,539.00

+19.60 %

Operar

OP

/USDT

Optimism

$0.5778

/€0.55

$15,005,328.00

-4.13 %

Operar
Nuestro sistema de productos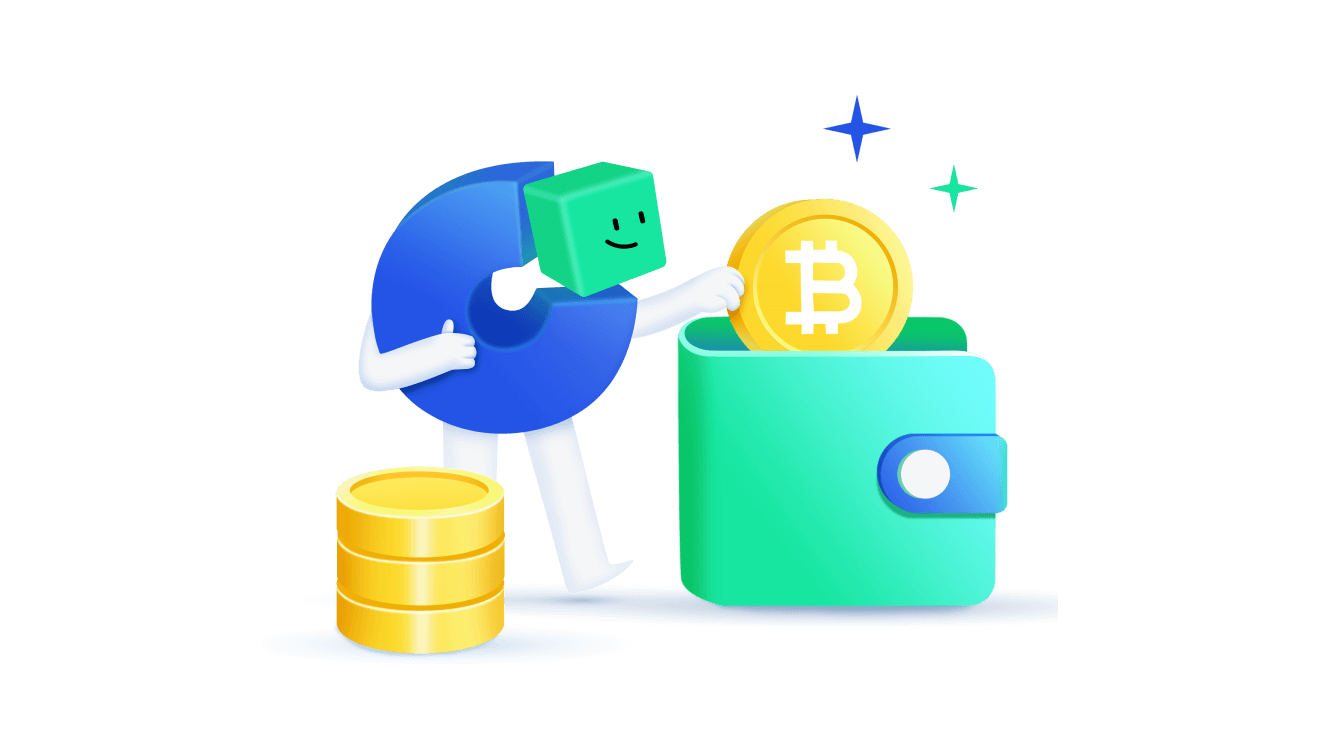 Contado
Enter
Gate.io permite a los usuarios cambiar con facilidad BTC, ETH, EOS y cientos de criptomonedas de alta calidad con apalancamiento y ETF.
Compra criptomonedas
Enter
Compra y vende criptomonedas de forma instantánea y segura con más de 20 monedas fiat mediante transferencias bancarias y tarjeta de débito o crédito
Gate.io ofrece una variedad de estrategias. También puedes copiar las estrategias de aquellos con mayores ganancias en la tabla de puntuaciones.
Solución única para servicios financieros y de gestión de activos flexibles y de alto rendimiento,como HODL & Earn, préstamo de criptomonedas, etc.
Create your own NFT assets for free, earn lasting royalty income, and explore high-quality projects to grab popular debuts
Por qué elegirnos
Ley de protección integral de fondos y seguridad
Gate.io protege tus fondos de forma centralizada y descentralizada. Es el primer exchange en invertir millones en seguridad según la ley de fondos para añadir protección extra a tus fondos.
Operaciones eficaces y depósitos y retiros instantáneos
Gate.io ofrece un sistema de operaciones práctico y eficaz además de un servicio de depósitos y retiros instantáneo gracias a que es un exchange que cuenta con tecnología de última generación.
Estable y confiable desde 2013
Durante 9 años, Gate.io ha funcionado de forma estable y confiable. En nuestra constante búsqueda de tecnologías innovadoras, nos esforzamos por ofrecer el mejor servicio de trading.
Un exchange que está a la altura de tus expectativas
Gate.io siempre ha cumplido estrictamente con las regulaciones y nunca ha permitido la manipulación de mercados, por lo que se ha convertido en uno de los primeros y más grandes exchanges de criptomonedas. Buscamos constantemente ser abiertos y transparentes.
Help Center
How to deposit funds?

Go to "Wallet" - "Deposit" on Gate.io website. Follow the instructions and provide the needed information. Then transfer the funds to the deposit address.

How to calculate the handling fee?

Handling fee of spot trading & margin trading = trading volume * 0.2% * tiered discount. C2C trading between general users does not generate handling fees. Handling fee of C2C trading between merchants = trading volume * 0.2% * tiered discount Handling fee of contract trading:Instructions of culculating the contract trading fee

Does Gate.io have official accounts on communities?

You are welcome to join our Telegram group or other communities: Community Lists

How are handling fees for withdrawals charged? Where can I check the rules?

The handling fee varies from currency to currency. There are 2 ways to check the rules for handling fee calculation:
① Go to User Center on Gate.io mobile app and click on "Fee".
② Visit:Tarifason your PC.

What do "3S" and "3L" mean in spot trading?

3S and 3L are 3-time leveraged tokens of ETF.Leveraged tokens have the following features:1. Free from forced liquidations;2. Automatic position adjustment (frequency and time are set by users);3. No margin required. The effect of leveraged trading can be achieved through the simple buying and selling of leveraged tokens.
Are you looking for Gate.us?
You are accessing Gate.io from the United States. Gate.io does not offer services to US users, please visit Gate.us instead. For more information, refer to our User Agreement.

If you are a non-US user, please log in or sign up and start verification with your actual photo ID and proof of residency. Should you have any questions, please contact our Customer Support Team.