Welcome to Gate OTC
Tight spreads, Deep liquidity, Instant settlement
Free to trade cryptocurrencies, including BTC and ETH
Why choose Gate OTC
In order to meet the specific needs of financial institutions and high net worth individuals, Gate OTC launches block trading service, providing deep liquidity and personalized service. We communicate with major global liquidity pools to provide the most competitive quotations, while ensuring transaction privacy and security.
Gate OTC avoids the impact of large orders on the price fluctuations in the open market, and provides more professional, personalized, private and secure services for institutions or individuals with professional trading needs.
The current minimum amount for a single transaction is USD 100,000.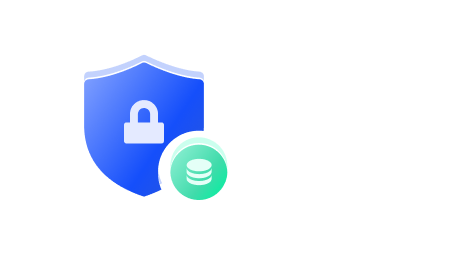 Security
OTC relies on the technical team of the Gate.io main station and adopts the leading MPC technology to fully guarantee the security of assets.
Regulatory compliance
Gate OTC transactions rely on compliance licenses located in Dubai, UAE, and are regularly inspected by regulators and banks.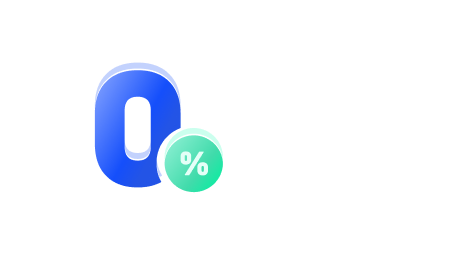 Zero fees
No fees, no transaction slippage, and we interoperate with liquidity pools worldwide to provide the most competitive quotes.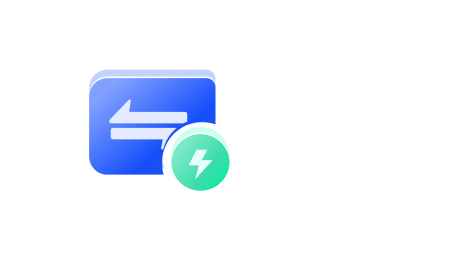 Fast settlement
Our funds clearing and asset settlement can be finished within minutes after the transaction is completed, safe and efficient. Transaction data is not publicly available and is anonymous and secure.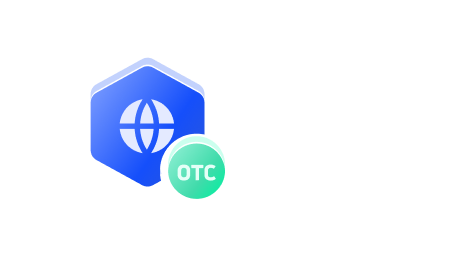 Wide coverage
Our OTC services cover a wide range of countries and regions, including the Americas, Europe and Asia Pacific.
Professional service
Experienced trading team provides 24/7 exclusiveservice, institutions can use the OTC API.