Tutorial
The crypto world is an ever-evolving ecosystem, where you'll never run out of new things to learn. But don't worry, we've got you covered with our step-by-step tutorials about the most cutting-edge crypto products.
This article covers smart contract programming techniques, including guidelines for reading, writing, and auditing. Understanding the structure and code blocks of smart contracts is the first step to writing them in Solidity or other languages. Given that smart contracts are central to Decentralized Finance (DeFi) and Decentralized Applications (DApps), ensuring their security and flawlessness is crucial, with smart contract audits playing a key role.
Tronscan is a blockchain explorer that goes beyond the basics, offering wallet management, token tracking, smart contract insights, and governance participation.
The SMI Ergodic indicator helps traders identify trend strength, time entry and exit points, and spot reversals. When used correctly, the indicator can provide reliable signals that help traders make good decisions, minimizing false signals.
PolygonScan is a blockchain explorer that allows users to access publicly shared transaction details on the Polygon network. It helps users track transactions and gain deeper insights into asset flow.
The diamond top and bottom patterns are powerful reversal patterns. Although rare, the diamond patterns can provide significant rewards when learned well.
The Aroon indicator is a momentum indicator that gives insight into underlying market trends and direction. When used correctly, investors can maximize profits from a trending market and time trade exits.
The stochastic oscillator is a momentum indicator that helps traders gain valuable insights into market behavior. It can enhance trading decisions when learned well.
At Gate.io, which prioritizes user asset safety, users can verify their funds' security using the Proof of Reserves in just 3 minutes.
Unibot lets users purchase cryptocurrency with just a tap on Telegram. Its token, UNIBOT, surged from $2.46 two months ago to a recent $199.30. What caused this meteoric rise? Is there room for other bots?
Why must we fill in RPC when adding a network on MetaMask? Why can't any Dapp development go without RPC? How can some leverage RPC for front-running trades? Which providers offer RPC services? This article answers all your questions about RPC.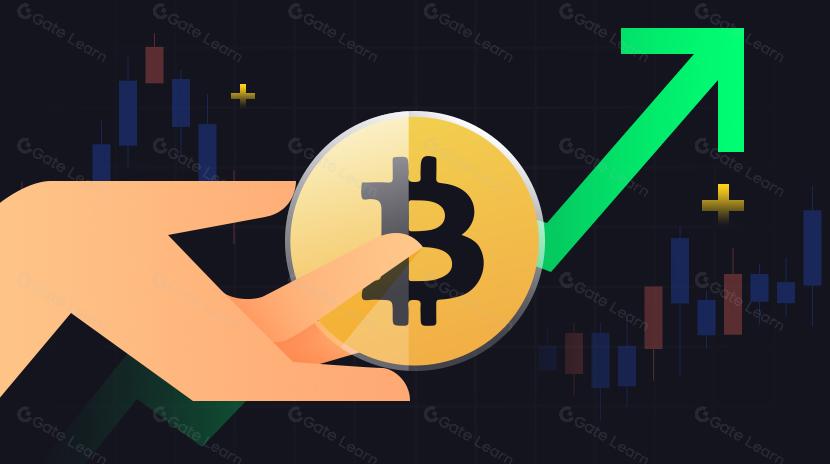 The Hash Ribbon, launched in 2019, is an indicator developed in response to the mining properties of Bitcoin. Historically, buying Bitcoin after the Hash Ribbon buy signal has almost always yielded rich rewards for investors.
As DeFi, NFTs, GameFi, and other sectors evolve, on-chain data analysis becomes increasingly crucial for Web3 users. This article introduces analytical tools such as Etherscan, Dune, The Block, Nansen, Coingecko, and their respective use cases.
In any market, optimizing time is of utmost importance in long-term investments. For investors who need more time to monitor the market constantly, it is essential to determine the market trend before entering. Using the Vegas Tunnel, investors do not need to constantly monitor the market, yet can reap decent profits in long-term investments
Edgecoin (EDGT) is a cryptocurrency for education that utilizes blockchain technology to provide secure and decentralized data management solutions.
QuestN is a Web3 task certificate platform built for B-end users. In the same field, most mainstream task certificate platforms such as RabbitHole and Galxe only allow B-end clients of a certain scale to post tasks through platform filtering. However, since its launch, QuestN has set no threshold, allowing entities like KOLs, communities, and DAOs to post tasks. Nevertheless, to ensure the quality of B-end clients, QuestN requires clients to link official websites, social accounts, etc. For tasks that offer token rewards, clients must deposit the reward tokens in advance into a vault, serving as a capital verification process. Previously known as Quest3, the platform, along with its name change, has unveiled new strategic intentions as a project targeting the task scene as its market entry point.