DeFi
In 2020, the " DeFi Summer" left people fascinated by the charm of Decentralized Finance, and also brought the Ethereum ecosystem to the forefront of crypto space. Let us show you here how to play with the DeFi "Money Legos".
Tokenized bitcoins are tokens that mirror the value of Bitcoin, allowing seamless transactions on different blockchains, notably Ethereum, opening doors to a more interconnected financial landscape.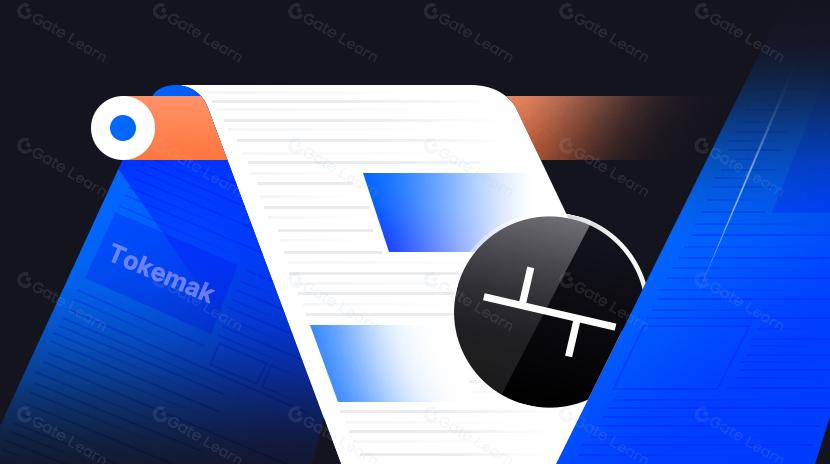 Tokemak is built on Ethereum as a liquidity service protocol and was launched in April 2021. Its product was designed with some innovation. Version 1 used a reactor voting event to select the cooperative protocol that needed liquidity provision. Users can become liquidity providers (LP) in Tokemak, depositing single-sided assets into the realtor to earn TOKE tokens as rewards. Meantime, TOKE stakers can earn TOKE rewards through liquidity guidance voting. After voting, the Tokemak protocol deploys assets from the reactor to the DEX to provide liquidity for the cooperative protocols. The protocol is about to launch its version 2 (v2) which will introduce Autopilot and DAO to the liquidity market successively.
Addressing the issues that decentralized stablecoins commonly encounter, such as capital inefficiency and collateral liquidation, this article introduces the Delta Neutral strategy as a potential remedy. Through real-world examples, it sheds light on decentralized stablecoin projects in DeFi that use derivatives for hedging, encompassing problem descriptions, project analysis, applications, and challenges.
Explore how protocol composability shapes the decentralized digital realm, unveiling a world of possibilities in DeFi, NFTs, and beyond.
Discover the essence of Solidity, Ethereum's smart contract language, and its impact on blockchain innovation.
Established as one of the earliest DAOs on Ethereum, MakerDAO introduced the decentralized stablecoin, DAI. By instituting a system that eliminates centralized custodial risks, it has revolutionized the DeFi arena. This article offers a comprehensive exploration of MakerDAO's early history, key mechanisms, security features, and its present governance landscape.
Big Time is an MMORPG game with a time-traveling theme. It has the potential to become a AAA game in terms of production quality and gameplay. This article will provide a detailed introduction to Big Time's background story, team, financing, economic model, and product analysis.
Telegram trading bots streamline the complexities of crypto trading by providing automated trades based on the user's pre-defined rules, offering market trend monitoring and risk management strategies.
Alchemix is a DeFi project built on the Ethereum platform that provides users with self-repaying collateralized loans.
Click to discover how Akash Network, a decentralized and community-driven platform, revolutionizes cloud infrastructure.
OpenBook is a community-driven DEX on Solana focusing on security, transparency, and decentralization. Click to learn more about Serum's replacement.
The OAX project is focused on developing and promoting a sustainable digital asset ecosystem for the future, built on openness, trust, and strong governance.
Zerion allows users to track their assets and liabilities on a single page. The platform offers a range of features, including asset tracking, trading, and querying, as well as additional functions such as historical transaction search and NFT support. One of its distinctive features is the use of charting to visualize asset value changes, providing a clear and intuitive representation. The project has not yet issued its token, but it has gained a significant user base and has generated anticipation in the market for potential airdrops.
Zapper is a one-stop platform for managing user DeFi assets, created by the merger of DeFi Snap and DeFi Zap. The basic functionality is asset tracking, allowing users to connect their wallets to the platform to monitor their assets and liabilities in the DeFi space in real-time. Additionally, through integration with major blockchains and DeFi protocols, Zapper offers a range of features including asset exchange, NFT queries, and bridging asset migration.
Ondo Finance's initial product was a DeFi protocol built on Ethereum that provides liquidity services between protocols. In v2, it completely shifted its focus to tokenizing real-world assets (RWA). It introduced fund management products that support various underlying assets such as US government bonds, notes, and US money market funds. The platform charges a management fee of 0.15%.