Gateway To Crypto
Trade over 1,400 cryptocurrencies safely, quickly, and easily
Sign Up Now and Get
$100
Voucher!
Markets
Spot
Newly Listed
Top Gainers
Leaderboard
Market
Price
Volume
24H Change
Price Trend (3D)
Action

GT

/USDT

$4.2441

$654,024.51

-0.75 %

Trade

ETH

/USDT

$1164.81

$193,490,280.27

-2.45 %

Trade

BTC

/USDT

$20377.07

$131,105,689.13

-1.85 %

Trade

DOGE

/USDT

$0.067613

$23,597,782.52

-6.08 %

Trade

ETH

/USD

U1163.05

U19,128,859.75

-2.50 %

Trade

SOL

/USDT

$35.88452

$18,096,641.16

-7.15 %

Trade
Market
Price
Volume
24H Change
Price Trend (3D)
Action

LINK5L

/USDT

$0.0326860

$3,899,201.17

-5.88 %

Trade

LINK5S

/USDT

$0.041922

$3,241,834.23

-11.18 %

Trade

ETH5S

/USDT

$0.119881

$2,562,377.15

+11.18 %

Trade

DOT5L

/USDT

$0.02430000

$1,394,338.67

-23.57 %

Trade

DOT5S

/USDT

$0.033500

$1,344,053.70

+15.79 %

Trade

ETH5L

/USDT

$0.0997647

$1,327,565.60

-11.39 %

Trade
Market
Price
Volume
24H Change
Price Trend (3D)
Action

ETH

/USDT

Ethereum

$1159.10
$1,109,697,685.00

-3.59 %

Trade

BTC

/USDT

Bitcoin

$20311.40
$696,911,668.00

-2.71 %

Trade

USTC

/USDT

TerraUSD Classic

$0.038992
$77,768,924.00

+83.22 %

Trade

LUNC

/USDT

Terra Classic

$0.00008991
$63,620,698.00

+1.27 %

Trade

SHIB

/USDT

Shiba Inu

$0.0000101620
$22,474,937.00

-8.14 %

Trade

APE

/USDT

ApeCoin

$5.1100
$18,210,149.00

+4.16 %

Trade
Our Product Ecosystem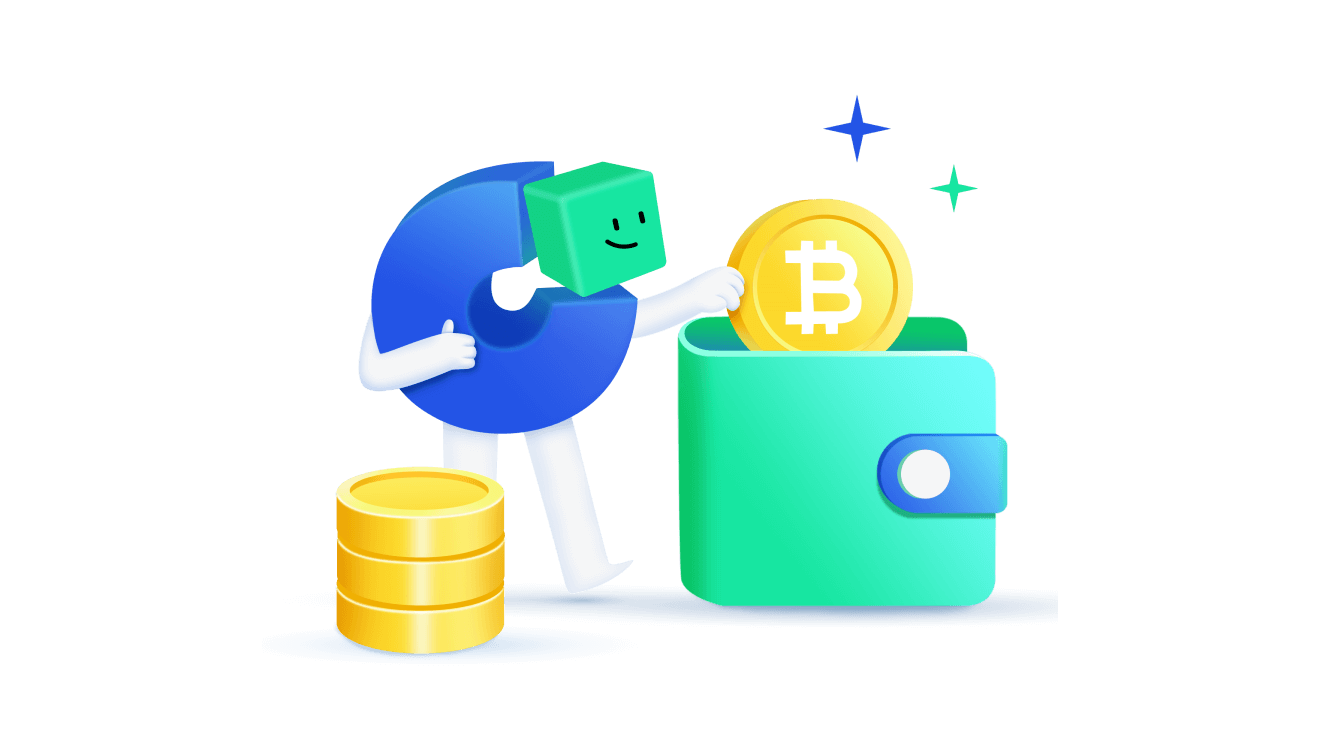 Spot
Enter
Gate.io allows users to easily exchange BTC, ETH, EOS and hundreds of high-quality cryptos with leverage and ETFs
Buy and sell cryptos instantly and safely with 20+ fiat currencies using bank transfers or your credit/debit card
Gate.io provides a variety of quantitative strategies. You can also copy the strategy of the top earners on the Leaderboard
One-stop solution for flexible and high yielding financial and asset management services such as HODL & Earn, Crypto Lending, etc.
Create your own NFT assets for free, earn lasting royalty income, and explore high-quality projects to grab popular debuts
Why choose us?
Comprehensive protection with security and law funds
Gate.io protects your funds with both
centralized and decentralized methods. It is also the first exchange to invest millions in security and law funds to add extra protection for your assets.
Efficient trading and instant deposit/withdrawal
As an established exchange with cutting-edge technology, Gate.io offers an efficient and convenient trading system as well as an instant deposit and withdrawal service.
Stable and reliable since 2013
For 9 years, Gate.io has been operating stably and reliably. With our constant exploration of innovative technologies, we strive to offer you the best trading experience.
An exchange that lives up to your expectations
As one of the earliest and largest cryptocurrency exchanges, Gate.io always complies strictly with regulations and has never allowed for market manipulation. We are continuously committed to being open, transparent, and cooperative.
Help Center
How to deposit funds?

Go to "Wallet" - "Deposit" on Gate.io website. Follow the instructions and provide the needed information. Then transfer the funds to the deposit address.

How to calculate the handling fee?

Handling fee of spot trading & margin trading = trading volume * 0.2% * tiered discount. C2C trading between general users does not generate handling fees. Handling fee of C2C trading between merchants = trading volume * 0.2% * tiered discount Handling fee of contract trading:Instructions of culculating the contract trading fee

Does Gate.io have official accounts on communities?

You are welcome to join our Telegram group or other communities: Community Lists

How are handling fees for withdrawals charged? Where can I check the rules?

The handling fee varies from currency to currency. There are 2 ways to check the rules for handling fee calculation:
① Go to User Center on Gate.io mobile app and click on "Fee".
② Visit:Feeon your PC.

What do "3S" and "3L" mean in spot trading?

3S and 3L are 3-time leveraged tokens of ETF.Leveraged tokens have the following features:1. Free from forced liquidations;2. Automatic position adjustment (frequency and time are set by users);3. No margin required. The effect of leveraged trading can be achieved through the simple buying and selling of leveraged tokens.
Are you looking for Gate.us?
You are accessing Gate.io from the United States. Gate.io does not offer services to US users, please visit Gate.us instead. For more information, refer to our User Agreement.

If you are a non-US user, please log in or sign up and start verification with your actual photo ID and proof of residency. Should you have any questions, please contact our Customer Support Team.